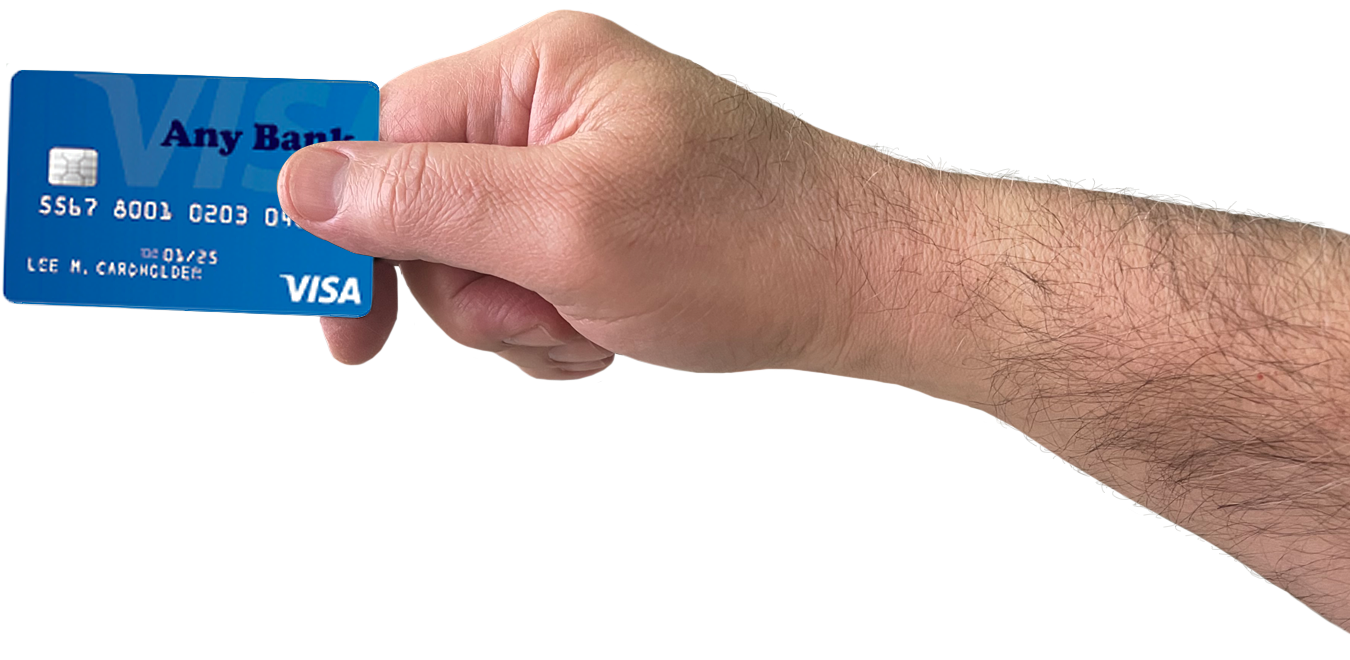 ARCO stations now accept major credit cards for customer convenience.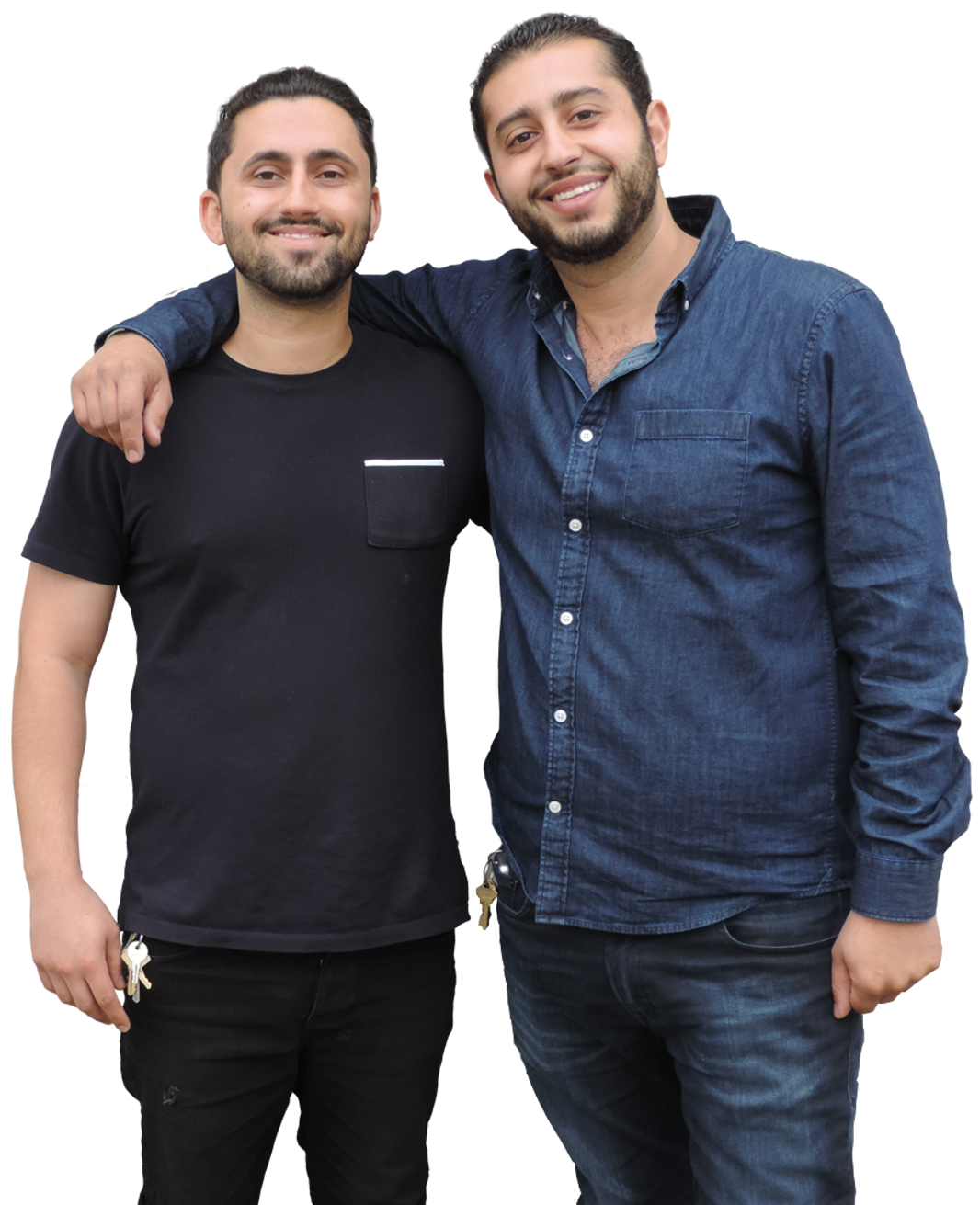 As business owners we appreciate ARCO's instant brand recognition.
- Nathan Toobian & Kevin Bibayan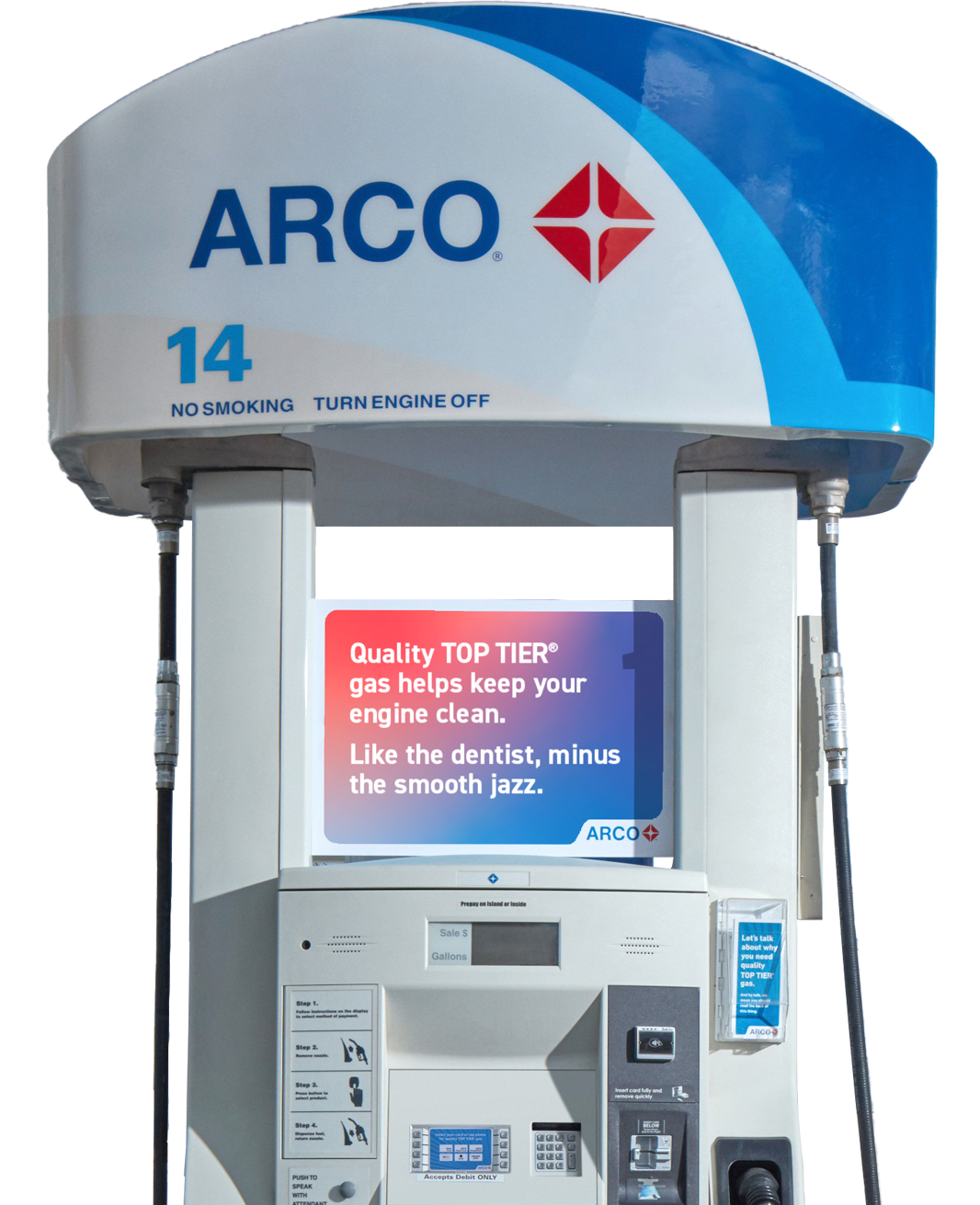 With $1,000,000+ in financial incentives for your new business the future looks bright.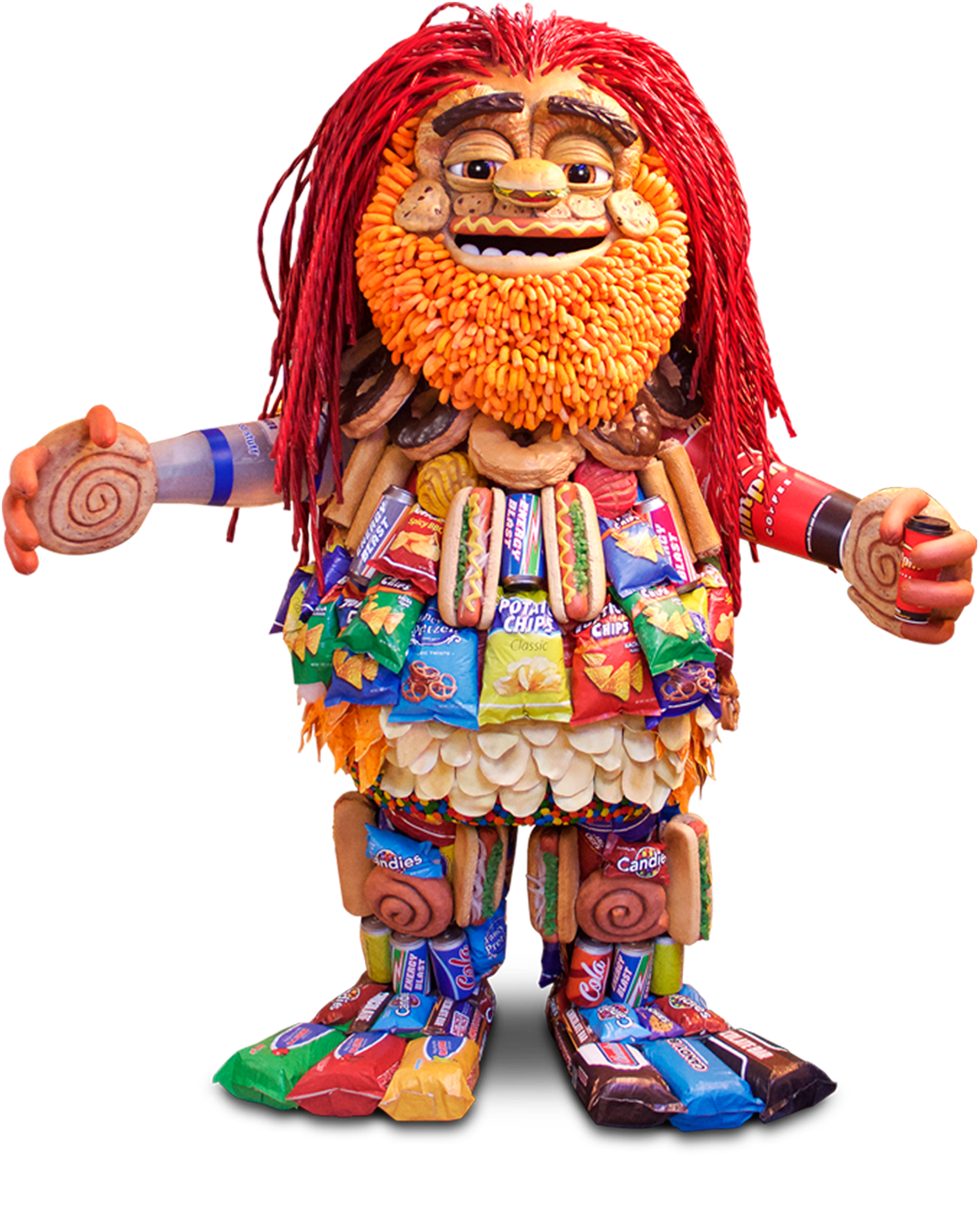 We make your ampm c-store easy and convenient for the customer ... and for you.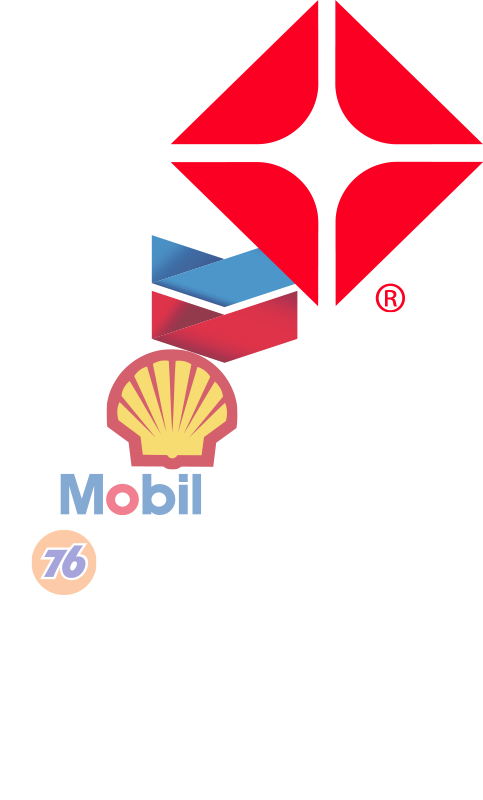 ARCO has been the preferred brand in the Southwest and remains strong.
* 11/2021 ARCO brand health tracker
"Sign up for our online orientation about this great opportunity! It all starts here! Please fill out this form."